The State of Israel seems to inflame and divide world opinion, both in the world and the Church. The United Nations and global media are highly critical of Israel. What are we to make of it? 'Replacement theology' in the Church holds that Israel has been replaced by the Church, and that it is 'the same as any other nation'. Most Christians now tend to 'spiritualise' any promises made to Israel, and adopt them to themselves. Has God finished with the Jews, or is there yet some purpose that He has for them?
Module 4 – Chosen People – Promised Land – considers what the Bible says about the God of Israel, the land of Israel, and the relationship between Israel and the Church. We will investigate Israel's history, from ancient times to the present day, in the light of prophecy, geography and politics. The module provides a comprehensive introduction, and is part Bible study, part briefing.
To help you receive the MAXIMUM LEARNING BENEFIT from the module it is strongly recommended that you COMPLETE THE PREP SHEET before you listen to or view it. Before you start the talks, download the PowerPoint PDF slides and scroll through them as you listen.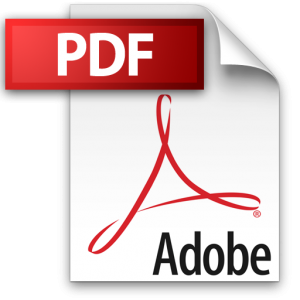 Click here to download Module overview / preparation sheet.
You can listen to Module 4 Part #1 here, recorded at the UK International Embassy Jerusalem Prophetic Conference, Wigan 2015.
Part #2 here
The accompanying slide-set to the talk is below and should be viewed whilst you listen.