St Giles Northampton 2015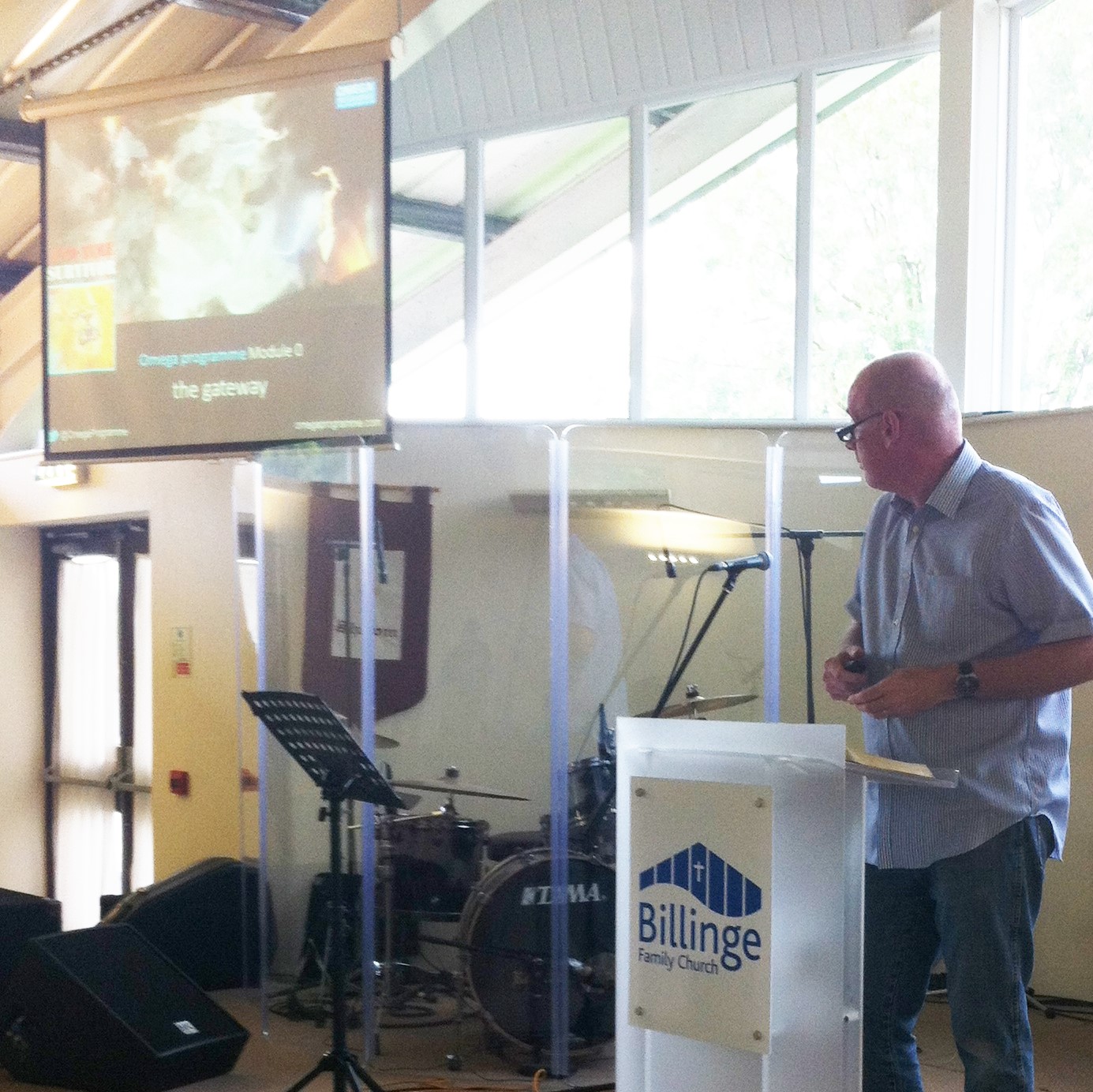 Wigan. ICEJ UK Prophetic Conference 2016
Module 0 – the Gateway introduces the Omega Programme. Its purpose is to set the scene, provide an overview, and help the listener decide if they wish to commit to the rest of the programme.
The Gateway Module looks at how Christians are coming under increasing pressure, both from external pressures including political correctness, the rise of Islam, militant homosexuality, and internal pressures such as apostasy,liberal theology, and the multi-faith movement. It examines the changing religious landscape within the UK, and asks 'will the situation get better, or worse?'
The Gateway Module introduces the subject of Biblical prophecy: what is its purpose, and asks what it has to say about the times in which we now live. Who was the greatest prophet, and what did He have to say about the end-times? It looks at the 'Great Escape' view: those Christians who believe they could be raptured at any time now, and will escape from the troubles ahead. It compares this with the 'Trouble Ahead' view, which says Christians must endure a season of increasing trials before Christ's return, that we aren't ready, and must take steps to prepare.
The Gateway asks you to count the cost: it is not 'easy listening', and some will be offended, but Jesus warned us that only those who endured to the end would be saved.
You can listen to Module 0 here