The title of Module 3 – the Gathering Storm is taken from Winston Churchill's history of the years preceding the 2nd World War. The previous modules have established a scripturally sound end-time schedule, but where are we now against this timeline ? What lies behind, and what remains to come ?
Jesus scolded the Pharisees because they were unable to recognise the signs of the times. This module will focus on an evaluation and analysis of 6 key signs with past and current events, encouraging us to watch and monitor these for ourselves.
We will also investigate the role of modern empires such as Russia, Britain and the USA, and their relationship and influence over Israel. '12 pillars' that form a platform for the last days (such as apostasy, demise of the family, and natural events) will also be explored to discern any trends that may be evident.
To help you receive the MAXIMUM LEARNING BENEFIT from the module it is strongly recommended that you COMPLETE THE PREP SHEET before you listen to or view it. Before you start the talks, download the PowerPoint PDF slides and scroll through them as you listen.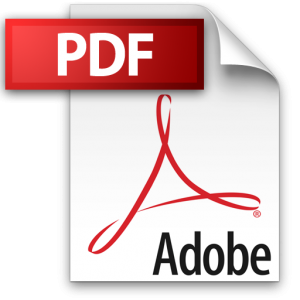 Click here to download Module overview / preparation sheet
You can listen to Module 3 Part #1 here, recorded at the UK International Embassy Jerusalem Prophetic Conference, Wigan 2015.
Part #2 here
The accompanying slide-set to the talk is below and should be viewed whilst you listen.